What Is Email/Spam Protection?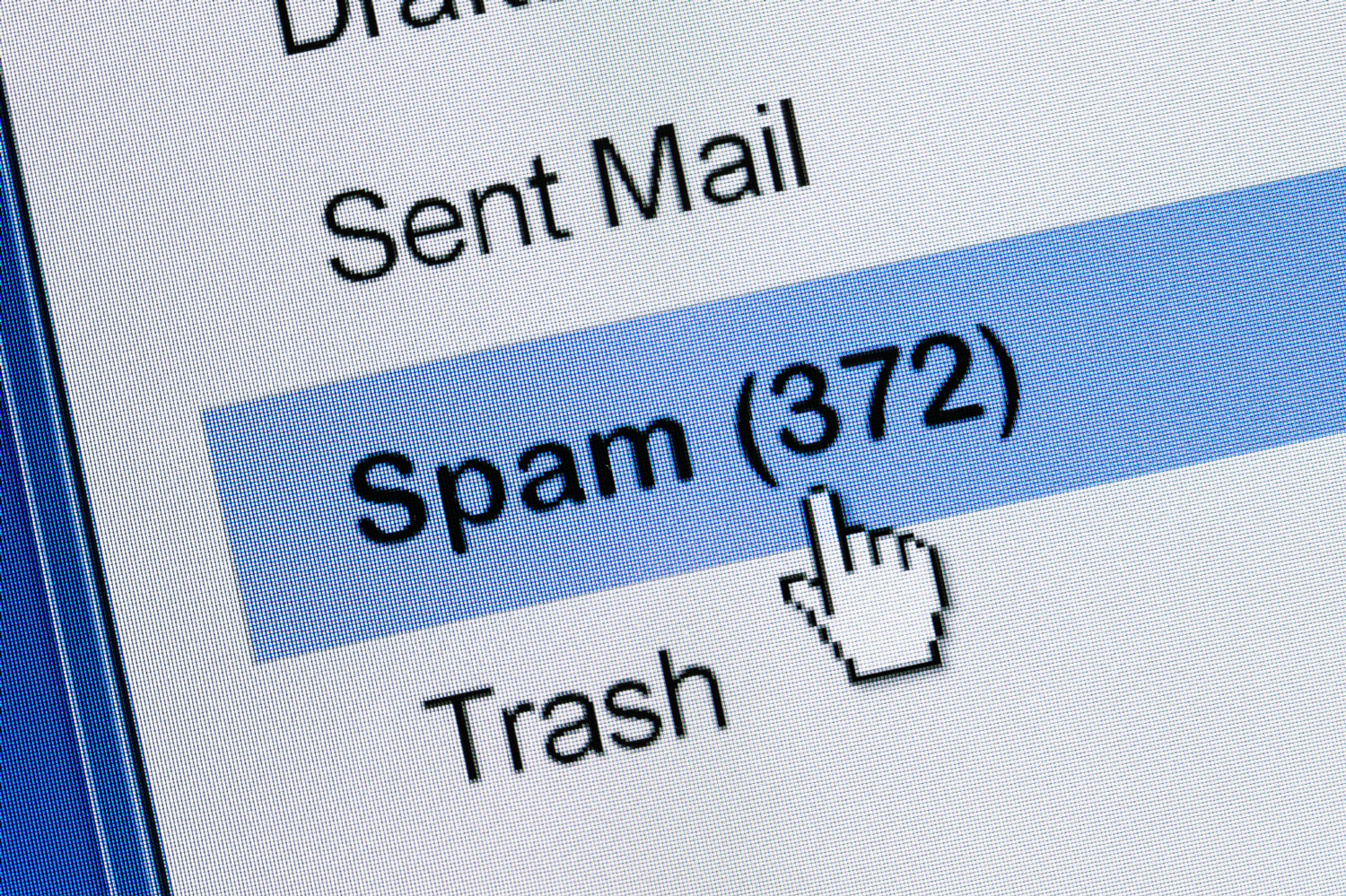 Email/Spam Protection is the protection of your email communication from spam and other online threats including viruses, malware, spyware and phishing, amongst others. This is done through features like multiple spam filters that are integrated into your email system as well as a connection filter based on the reputation of the sender. Businesses with Email/Spam Protection have their system monitored to prevent leaks of sensitive information and to stay guarded from advanced threats that often exploit email to penetrate their IT environment.
Email/Spam Protection comes in cloud, on-premise as well as hybrid deployment and often features DLP protection, real-time identification and classification of threats plus threat intelligence for complete visibility into current cyber threat activity. Email encryption, archiving and image analysis are also common features that you can expect from such protection solution.
What Are My Email/Spam Protection Costs?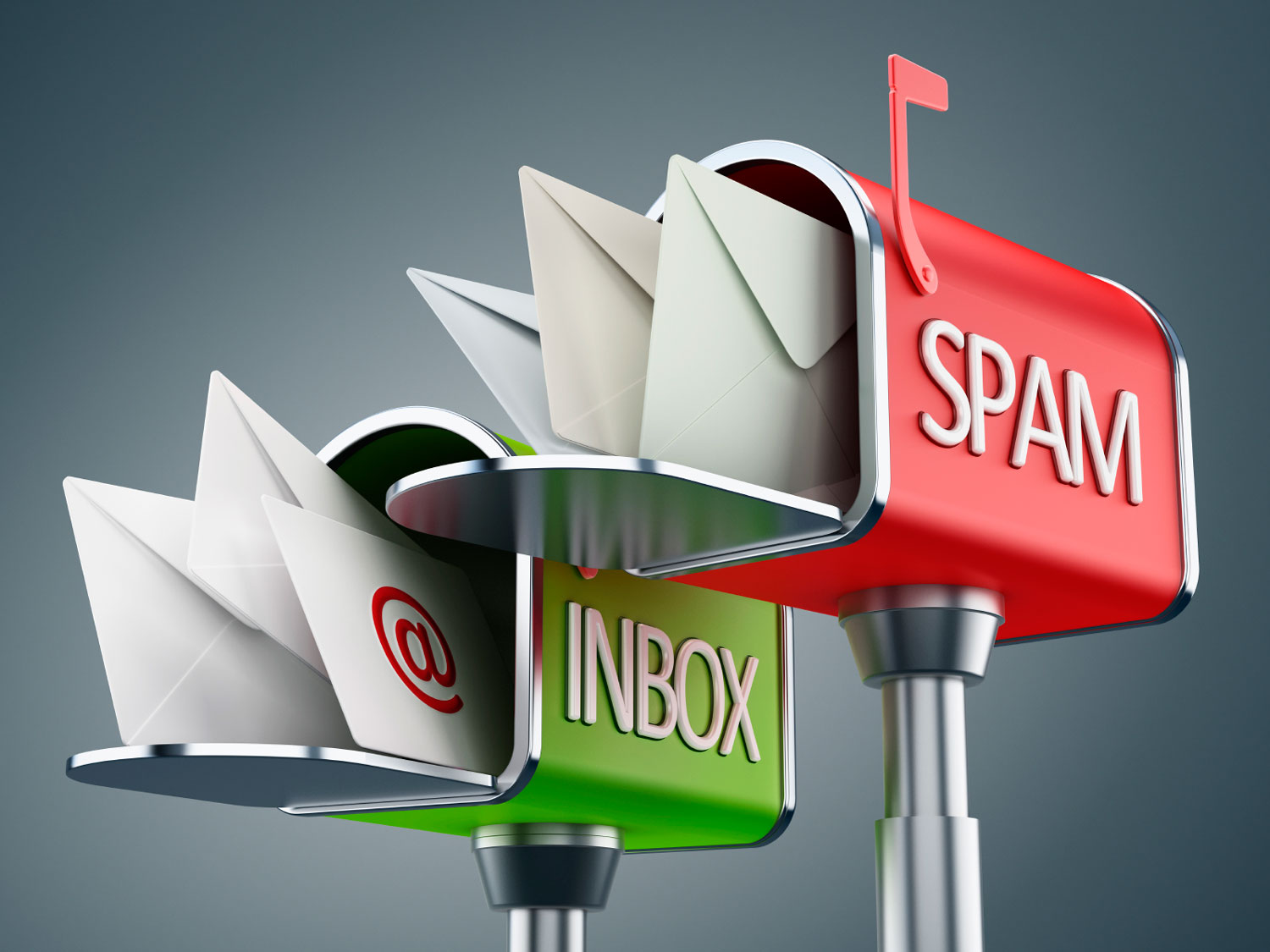 When it comes to your business, technology is just one part of your overall costs. Downtime is a cost that many small business owners might not take into account when it comes to IT expenses. Your email communication is critical in order to reach out to clients and suppliers but if the security of your email system was compromised, you would suffer from severe downtime and would be forced to communicate using your telephone or fax which is hardly efficient.
Email/Spam Protection protects you from threats like malware, viruses and more so you can do away with downtime. When your email communication is running safely and seamlessly, you can reduce IT support costs, make the most out of your day at work and communicate with confidence knowing you won't be spreading online nuisances to other computers in your company which could result in expensive repairs.
What Are My Benefits With Email/Spam Protection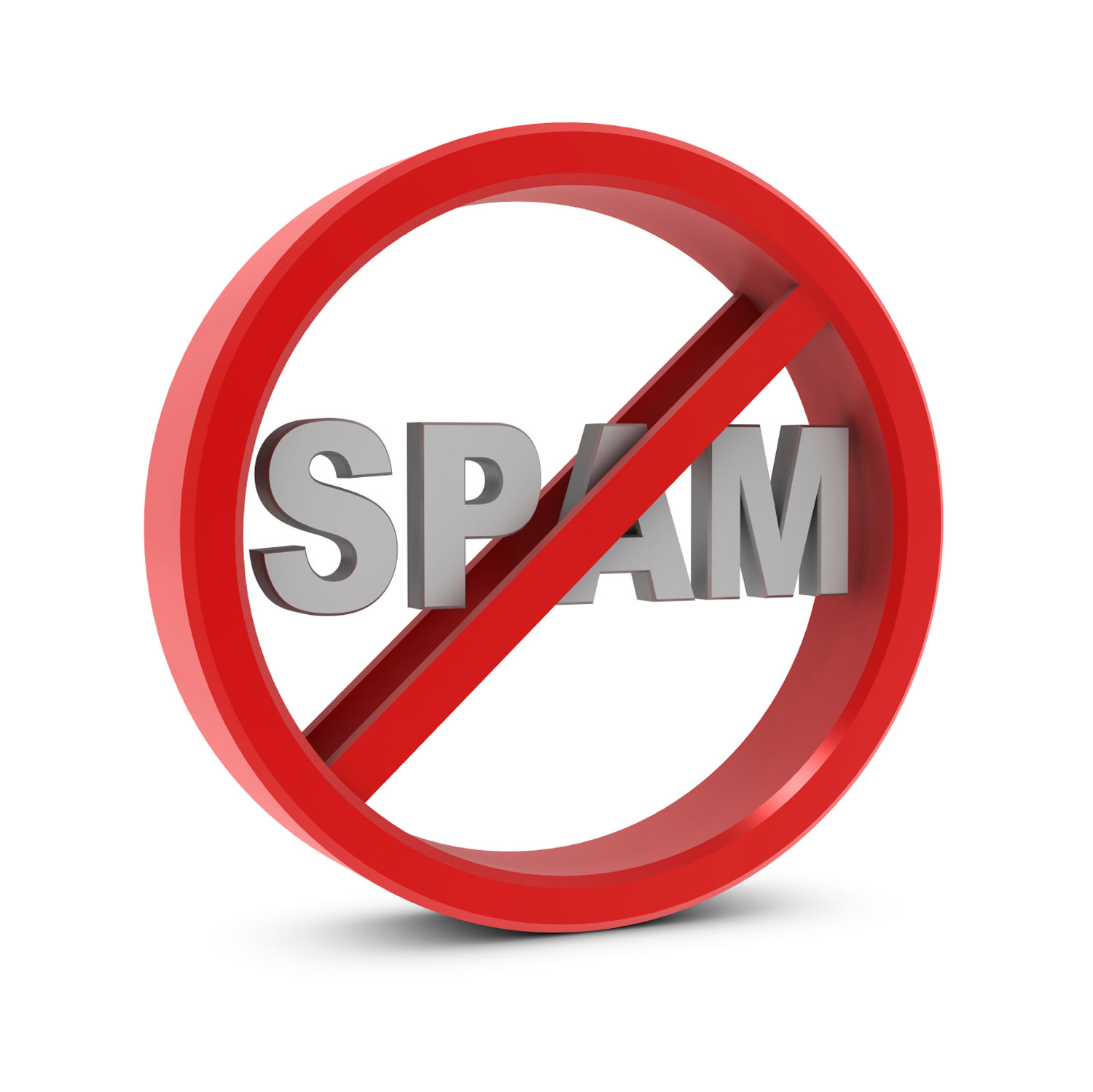 With Email/Spam Protection from DallasTECHNOLOGY, you can be sure that attacks are detected and stopped at the early stages. This means viruses, spam, spyware and other online threats will be identified in real-time so they never have a chance of penetrating your system and reaching users. We'll also secure all your sensitive data against theft, insider threats and external attacks with email encryption which grants access only to authorized users.
Take advantage of our spam filtering feature which checks message characteristics for spam content and enjoy connection filtering which lets you create an 'Allow' list to make sure you only receive messages from secure senders and lets you block messages from unreliable sources. Our solution features a unified management system with dashboards and reporting to give you visibility into your email system and prevent data loss with our DPL solution.